Okay, I wasn't going to participate in this, but... I decided to anyway :)
The rules are:
List your favorite genre of:
Movie
Music
Book
And guilty pleasure genre from any of the three categories!
Favorite Movie Genre: Sci-Fi
Fell in love with Star Wars when I was five, and haven't gotten over it since! It made me dream and wonder about space, the vastness of the universe, and exploring other worlds. I mean, really. How much more awesome does it get?
Favorite Music Genre: Rock
Four years ago, when I was in 6th grade, I came across a video on youtube of people skiing. Over the sound of the video was a song called Bring Me to Life by Evanescence, and I just loved it. I've expanded to Red, Within Temptation, Nightwish, Krypteria and Epica ever since then! The above song is one of my favorites :)
Favorite Book Genre: Dystopian/Sci-Fi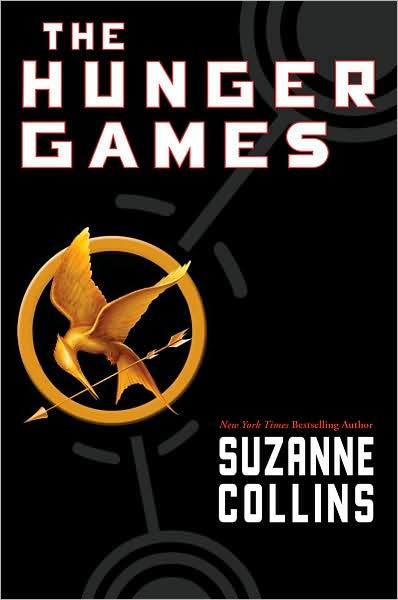 The Hunger Games really introduced me to Dystopian. I really love the concept of imperfect worlds opposed to perfect ones. (Although, what world is really perfect?) Of course, Star Wars had already introduced me to Sci-Fi, and I read a lot of Star Wars books.
Guilty Pleasure Genre: Comedy
No comedy movies are coming to mind at the moment, but I like watching shows like Gilligans Island. Mostly because they're not very thought provoking and I can write while I watch. And my brother loves that show, so everyone's happy :)
***
Kathy and I will be contacting the winners as soon as possible! Thanks for participating!
Happy Monday!
--Jess