Purple fog swirls before me. Dewdrops sparkle on the misty trees, like pearls of light.
"We're home," she replies.
Mountains circle the valley, keeping all outsiders out. And all insiders in. I asked her to bring me here, but now I'm not so sure.
She smiles. "That depends."
***
Do you think that was mysterious enough?
Okay. Now a song. I couldn't find the real music video for this, but I still really liked the song. This is Lion by Rebecca St. James:
I thought it sounded mysterious....
You wanna know who else is mysterious?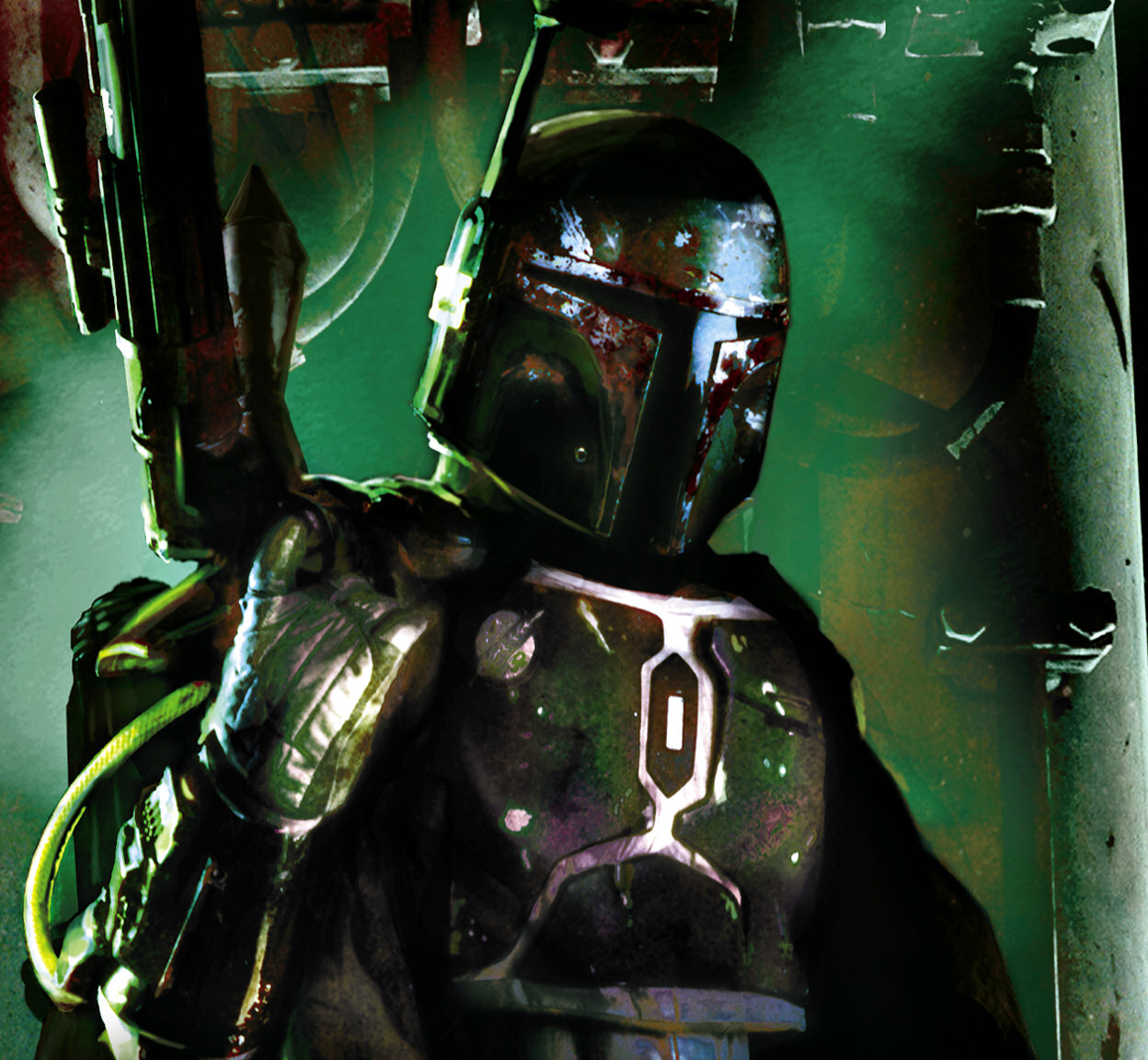 Can you name him?*
Have a Marvelous day!
--Jess